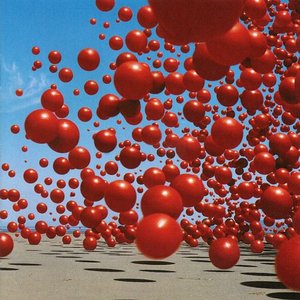 Album: Wake Up and Smell the Coffee
Artist: The Cranberries
Release Date:
Album Tracks:
The Cranberries may have changed labels for the first time in a decade, but they've chosen to go back down a familiar path on their fifth album WAKE UP AND SMELL THE COFFEE. Reuniting with Stephen Street (who produced the band's first two albums), this Irish quartet returns to the distinctive alt-pop sound of early records like EVERYBODY ELSE IS DOING IT, SO WHY CAN'T WE and NO NEED TO ARGUE. Frontwoman Dolores O'Riordan still possesses the same crystalline phrasing that makes her sound like Sinead O'Connor's little sister, particularly on the delicate lullaby "Chocolate Brown" and the atmospheric "Pretty Eyes." Guitarist Noel Hogan is also in fine form as he slashes and burns his way through "This Is The Day," gilds the dream-pop "Every Morning" with shimmering slide guitar, and significantly ups the jangle quotient on the Smiths-like "Do You Know." The birth of second children for both O'Riordan and Hogan also finds some of the songwriting touching on social issues like global warming and nuclear threats (the soaring "Time Is Ticking Out") as well as more personal ones like the steady corruption of a soul (a melancholy "Dying Inside"). A welcome return from one of Ireland's musical treasures. User-contributed text is available under the Creative Commons By-SA License; additional terms may apply.