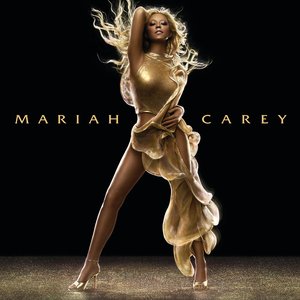 Album: The Emancipation of Mimi
Artist: Mariah Carey
Release Date:
Album Tracks:
The Emancipation of Mimi is the tenth studio album by Mariah Carey and it was released by Island Records on 2005. The album focuses on several R&B-related genres, ranging from 1970s retro soul to quiet storm, gospel, and others. It received generally positive reviews and won a Grammy Award in 2006 for Best Contemporary R&B Album. After debuting at number 1 with Carey's highest first-week sales during that time, it became the biggest selling album of 2005 in the United States, according to Nielsen SoundScan. In a recent decade end poll by Rolling Stone, The Emancipation of Mimi was voted as the 16th greatest album of the decade. User-contributed text is available under the Creative Commons By-SA License; additional terms may apply.