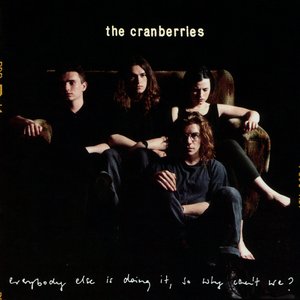 Album: Everybody Else Is Doing It, So Why Can't We?
Artist: The Cranberries
Release Date:
Album Tracks:
Debut studio album by Irish alternative rock band The Cranberries, released on 1 March 1993. It reached number 18 on the US Billboard 200 albums chart and stayed for 130 weeks and reached number one on both the UK and Irish albums charts. User-contributed text is available under the Creative Commons By-SA License; additional terms may apply.