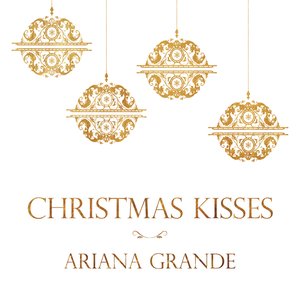 Album: Christmas Kisses
Artist: Ariana Grande
Release Date:
Album Tracks:
Christmas Kisses is the first Christmas EP by American singer Ariana Grande. It was released on December 13, 2013 in most countries, and on December 17, 2013 in the United States, as a collection of two covers of classic Christmas songs, and two original songs. On December 3, 2014, the Japanese special edition was released for CD and two days later for digital download. It peaked at number twenty-five on the Oricon chart. The Japanese edition included a new track, "Santa Tell Me", which was released on November 24, 2014 as the fifth and final single from the EP. User-contributed text is available under the Creative Commons By-SA License; additional terms may apply.