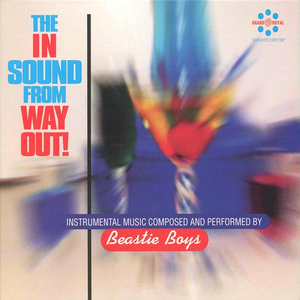 Album: The In Sound From Way Out!
Artist: Beastie Boys
Release Date:
Album Tracks:
The In Sound from Way Out! is an compilation album by the Beastie Boys, released on April 2, 1996. It features instrumental songs released during Check Your Head and Ill Communication's years, with a few alternate mixes. User-contributed text is available under the Creative Commons By-SA License; additional terms may apply.