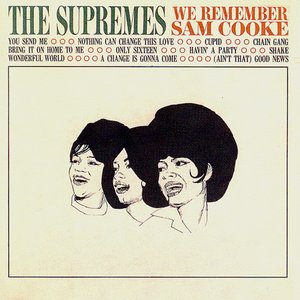 Album: We Remember Sam Cooke
Artist: The Supremes
Release Date:
Album Tracks:
We Remember Sam Cooke is the fifth studio album by The Supremes, issued by Motown in April 1965. The album is a tribute album dedicated to soul musician Sam Cooke, who had died the previous December. User-contributed text is available under the Creative Commons By-SA License; additional terms may apply.